These are selected projects where I created brand identity or marketing materials. I used Adobe Photoshop and Illustrator to create the images.

The Project

This was done for a dental clinic called "Tooth Fairy Family and Cosmetic Dentistry" The dentist and owner wanted to project "family friendly, child friendly, high tech, happy place, not terrifying, dentist with magic touch." 

I designed this logo, an animable character with a back-story. He stumbles upon a splinter and starts to make magic with it. The back-story allows for animated intros in the future with a high-tech feeling. The happy character exudes child friendliness. The magic wand represents the dental magic. The fact that his roots serve as both feet (in normal walking mode) and hands (in magic hovering mode) sets him apart from all other tooth character logos.

The written word "Tooth" shows a molar tooth hidden in the negative space of the two O's. The Tooth Fairy is eyeing it and just about to make magic on that molar.

Brand identity: Tooth Fairy Dentistry

The Project

This start up dental clinic wanted cost-effective marketing to get new patients from surrounding areas. I developed a post card marketing campaign: each postcard (in a series) focuses on a single  message.

The front of the card frames what the viewer should be doing: turn the card over and find how to save money. Prominent dotted lines of coupons on the back make the card attractive to retain until next dental visit.

The coupons serve three targets - the freebie-lovers, the most frequent case,  and the costlier cosmetic procedures. The marketing was done by the cheaper method of door to door hand delivery, without bulk mailing addresses.

This marketing campaign was very successful.

Marketing: Tooth Fairy Dentistry

The Project

This was identity material for a crocodile and dentist game. I was inspired by the old style cartoon title slides used during the "golden age" of 2D cartoons.  This was done at the Entertainment Technology Center, Carnegie Mellon University.

Identity materials: Crocodile dentist game

The Project

This was identity material for the "Dr. Allevable's Lab" exhibit for Carnegie Science Museum. Dr. Allevable is a character who introduces children to the world of regenerative medicine. She handles microscopes and cell cultures regularly.

Identity materials: Dr. Allevable's Lab project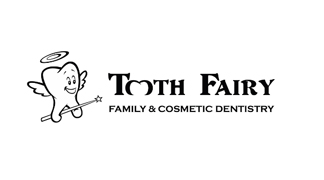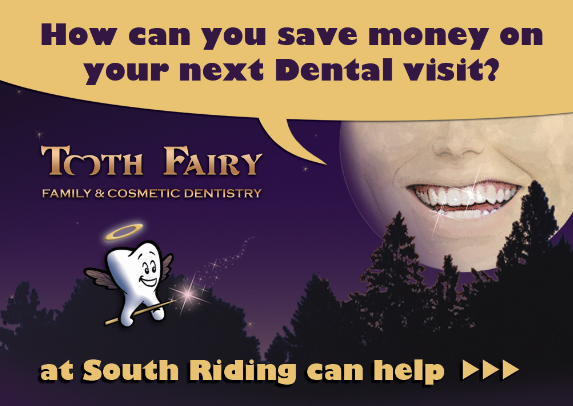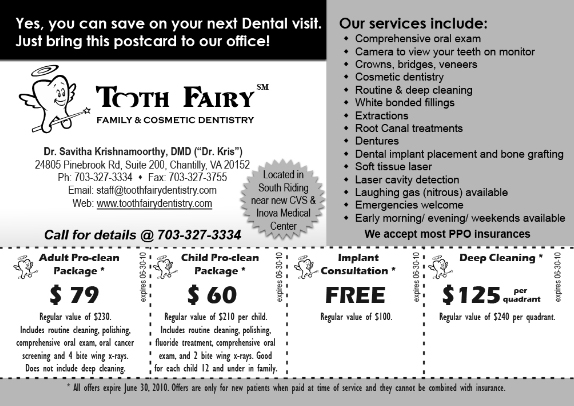 Postcard - front and back

Click on images to see larger versions

Click on images to see larger versions


Sujatha "Sue" Krishnamoorthy